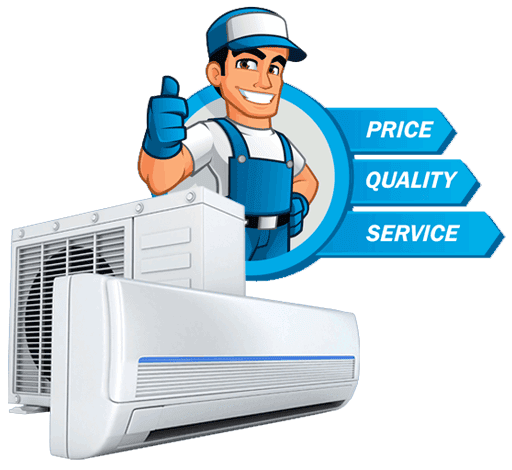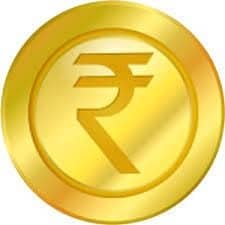 No Cost
We offer no cost maintenance services for our valued customers, ensuring your air conditioning runs at peak performance without any additional cost.
Be Happy and Satisfide
Our goal is to provide excellent service and leave our customers happy and satisfied. Contact us for all your AC needs.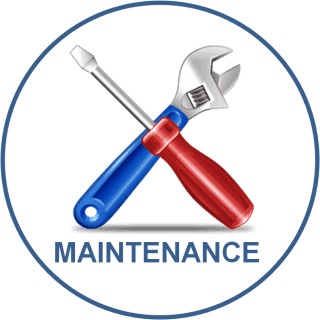 Full Maintenance
Regular maintenance is key to keep your air conditioning running efficiently, we offer full maintenance services to keep your AC in top condition. Contact us today.
Call Now Today At XXXXX-XXXXXX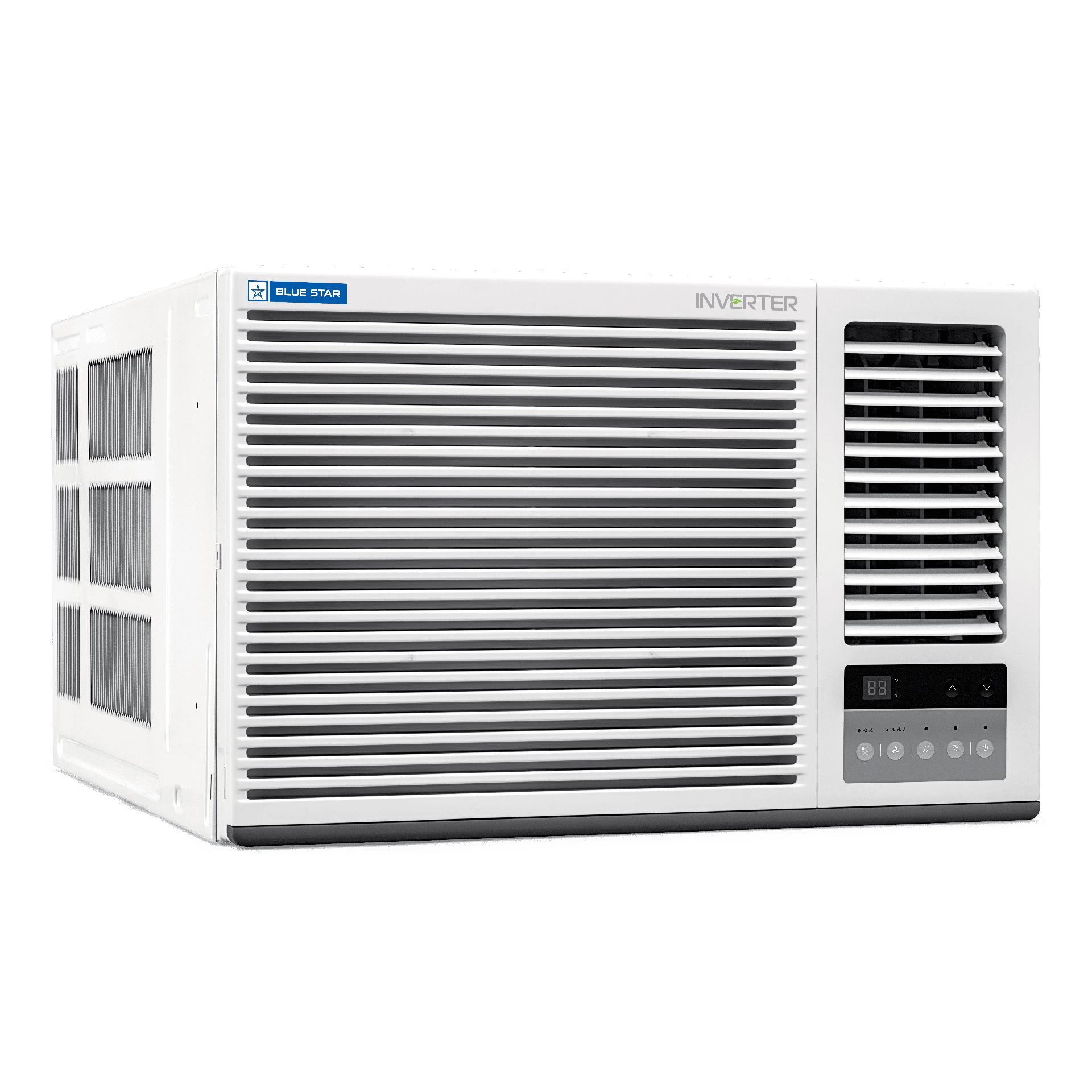 Window AC
Say goodbye to costly repairs and unexpected breakdowns with our window AC AMC plan.
Split AC
Ensure optimal performance and energy efficiency with our Split AC AMC service.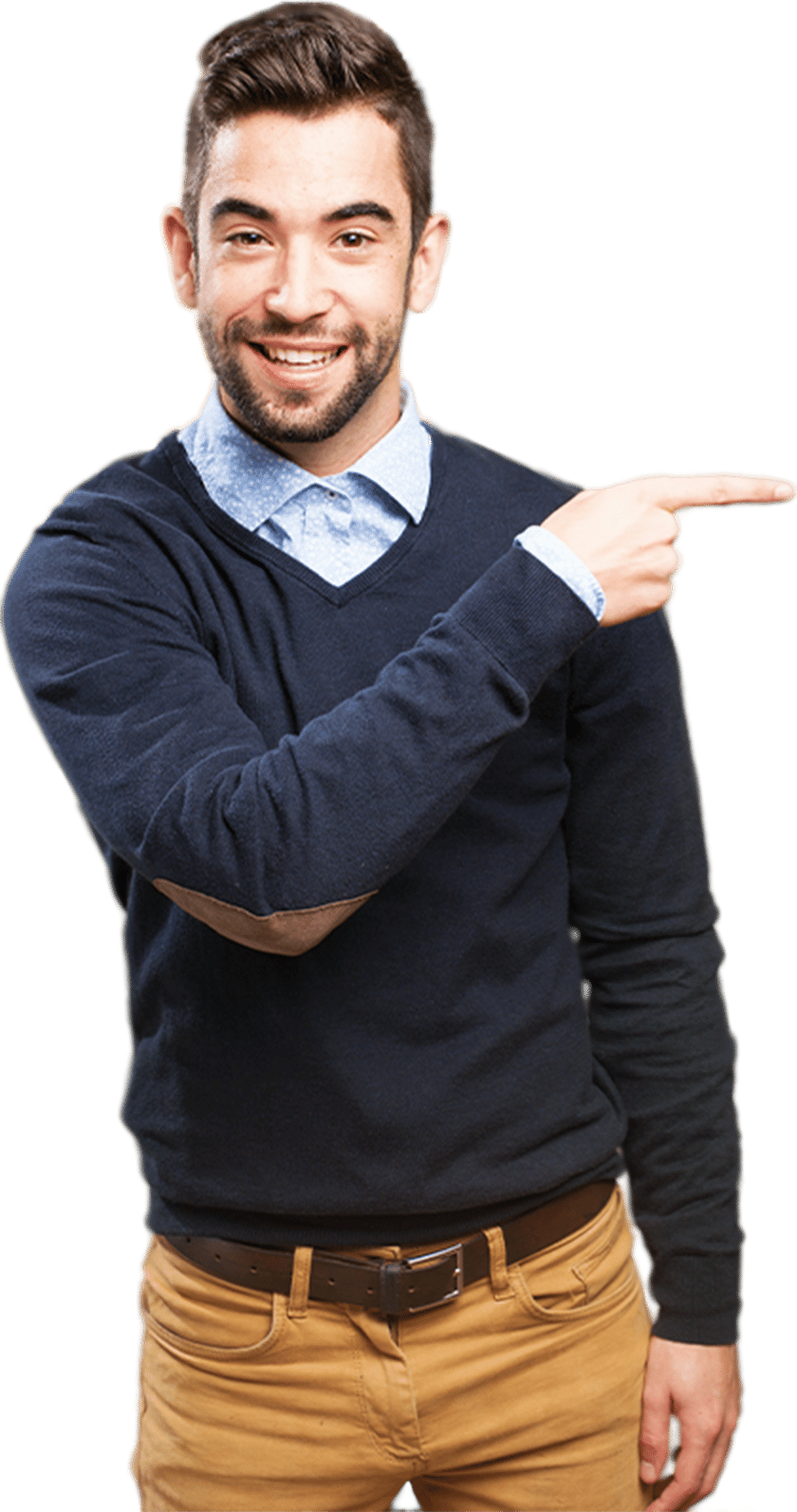 Choose from a range of AMC plans to fit your needs and budget.
Full Manintance AC AMC Plan
2999/-